Jennifer is a full-time Realtor/Broker that services the Greater Nashville area. She has been a Realtor since 1997. Since then, she has completed over 334 hours of continuing education. She believes that if you don't keep up with the ever-changing real estate market and trends, it is impossible to service her clients. Jennifer is also a member of WCAR (Williamson County Association of Realtors) where she served on the Board of Directors for 3 years.
While MLS listings can give detailed descriptions, they don't introduce you to the soul of the city. As an 18 year resident of this area, please allow her to take you on a realistic tour that will help explain why celebrities, songwriters, and everyday people find Nashville and the surrounding areas irresistible. It would be her pleasure to guide you on a private tour of this city and its surrounding areas to provide you a vision of Nashville real estate for sale that matches your wants and needs.
Please contact Jennifer today to make arrangements for your private tour of unmatched real estate in Middle Tennessee. She has extensive experience in new construction as well as working with buyers and sellers, in general residential and land sales. Jennifer is a native Tennessean and moved to Franklin in 2002 to pursue her dream of finding you the most important investment in your life. Please call Jennifer to discuss your next step in this exciting process!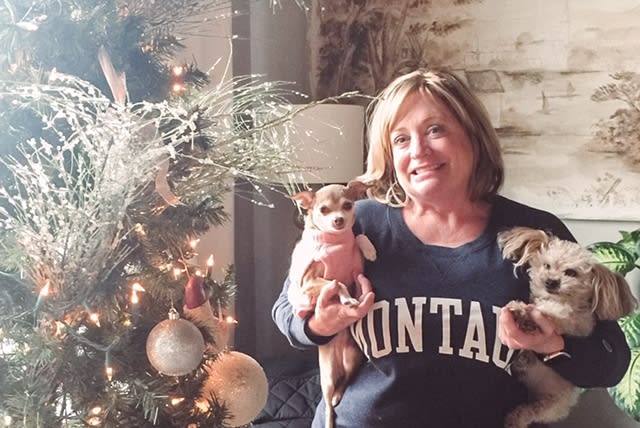 Snooty Giggles Dog Rescue
Jennifer's heart and passion are her pups, Idabelle, Gertie and Hazel Ann! Pet adoption is very important to Jennifer, especially The Snooty Giggles Dog Rescue where she adopted Idabelle. This a local 501c3 nonprofit organization that takes in a significant number of animals with special needs and one that Jennifer continues to support throughout the year. Please click below to learn more about Snooty Giggles and how you can help too.